Teacher Strikes, Union Busting at Facebook, and Amazon reneging on $15 an hour
Nearly 600 teachers in Union City, California who went on strike for two weeks suspended their walk-out after reaching a tentative agreement on June 7. This victory marks the latest in the wave of teacher strikes across the United States that began in early 2018. In all, statewide teacher strikes occurred during 2018 and 2019 in West Virginia, California, Colorado, Virginia, Arizona, Oklahoma, Kentucky and North Carolina. Many of these states are leaders in the teacher pay gap, the percentage gap by which public school teachers are paid less than comparable workers. This gap hit a record high in 2017 at 18.7%.

Amazon Delivery drivers who work for contractors are often being paid less than the $15 an hour minimum wage that Amazon set for all its employees, including seasonal workers and those hired through temp agencies, last year. Several job listings post wages for Amazon drivers that pay less than $15 an hour, and many contractors only pay set day rates which often equal much less than $15 an hour. Many of these workers drive vans with Amazon logos and wear Amazon branded uniforms.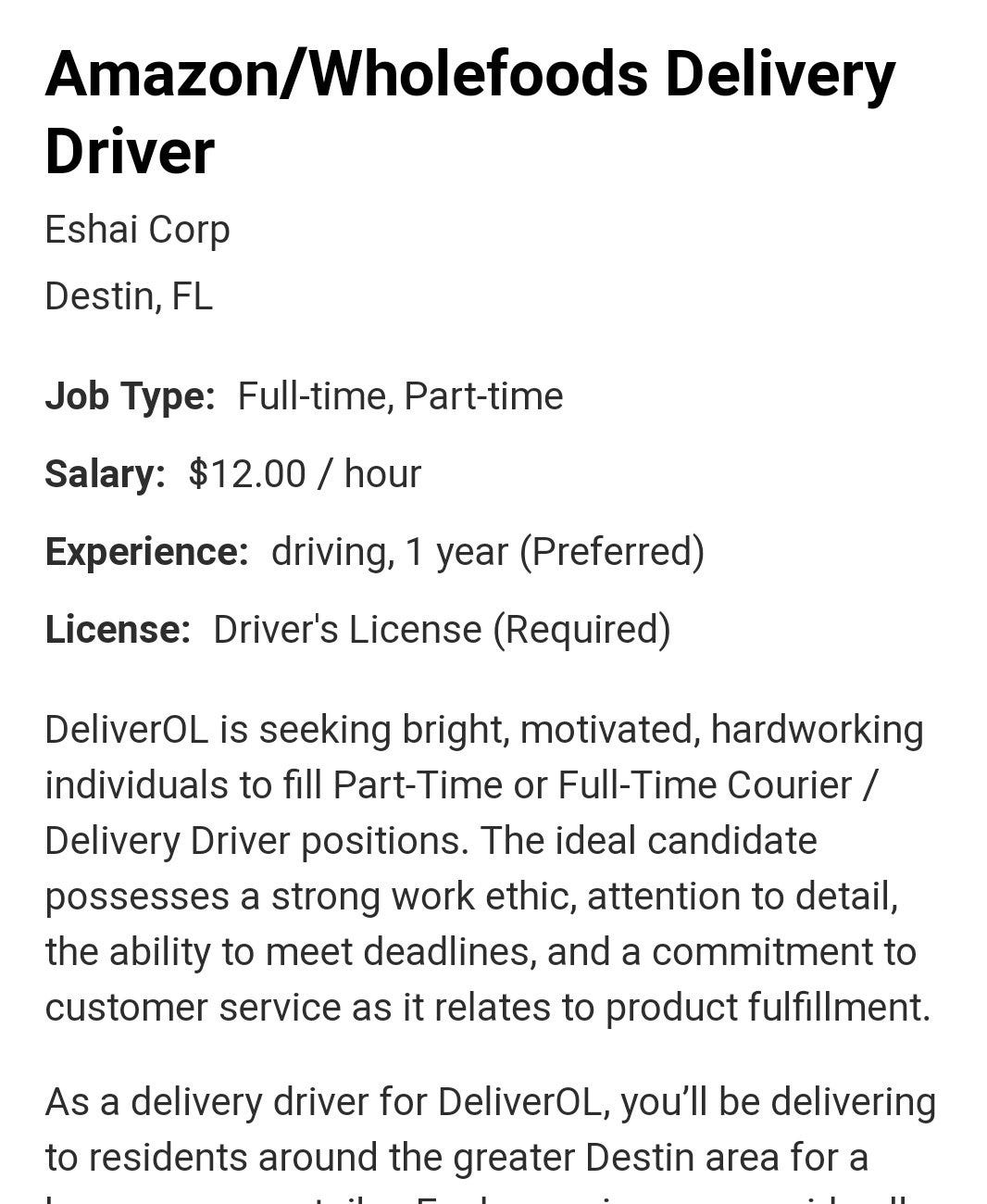 Facebook bikeshare workers at Facebook headquarters in Menlo Park, California organizing to join the Transport Workers Union are currently facing an anti-union campaign from management. About 50 workers are seeking to organize to improve wages and fight back against understaffing where workers are forced to perform duties beyond their job scope.